Ram Truck Month in Landers Country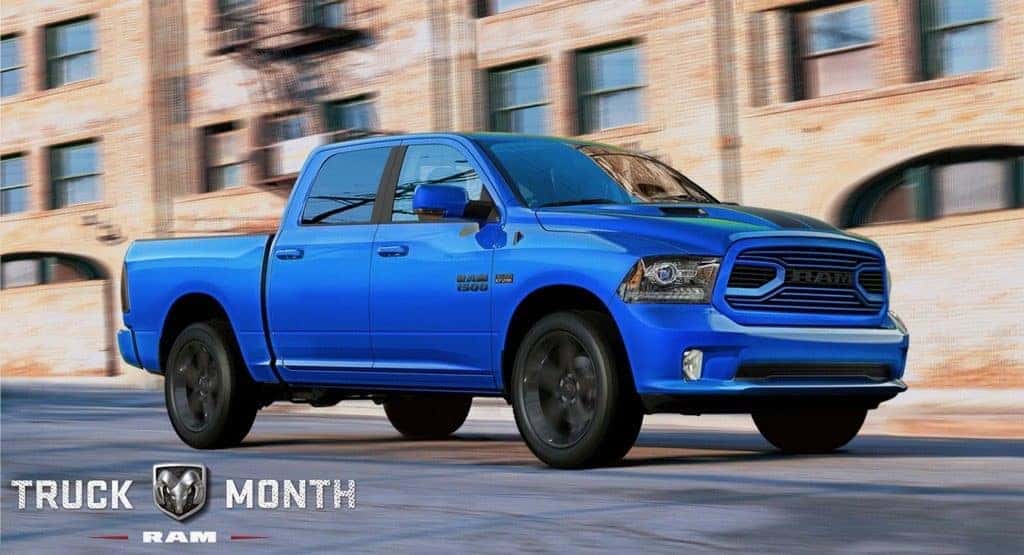 Did you know that Ram is the fastest growing truck brand in America? According to data collected between 2010 and 2014 by Experian Automotive, more people are driving Ram trucks than other brands. At Steve Landers Chrysler Dodge Jeep Ram in Little Rock, we can't go a day without seeing a Ram truck and that's not just because we work at a car dealership. They're everywhere!
To celebrate our love of Ram trucks along with the rest of America, we're participating in Ram Truck Month. Ram Truck Month rolls around every February and March and it's the best time of year to purchase a Ram truck because of special pricing, incentives and other deals. That's right, Truck Month is actually two months, which means twice the deals!
At Steve Landers Chrysler Dodge Jeep Ram in Little Rock, Arkansas, we're offering up to 0% APR for 72 months or up to $11,000 in total package savings on select 2018 Ram 1500s and tons of other deals on select 2500 models, select 3500 models and commercial Ram vehicles.
All throughout February and March we're featuring Ram trucks on our Facebook, Twitter, Instagram and YouTube accounts. We'll be using #RamTruckMonth until the end of March and if you purchase a new Ram truck from us, we hope you'll use that hashtag and tag us in a post. Current Ram truck owners, snap a photo of your 1500, 2500, 3500 or Ram commercial vehicle and show us how you use it and how much you love it!
For more information about Ram Truck Month, give us a call, fill out our contact form or click on the widget to the right for directions. We'd love to put you in a new Ram truck today!