2019 Dodge Challenger Near Benton, AR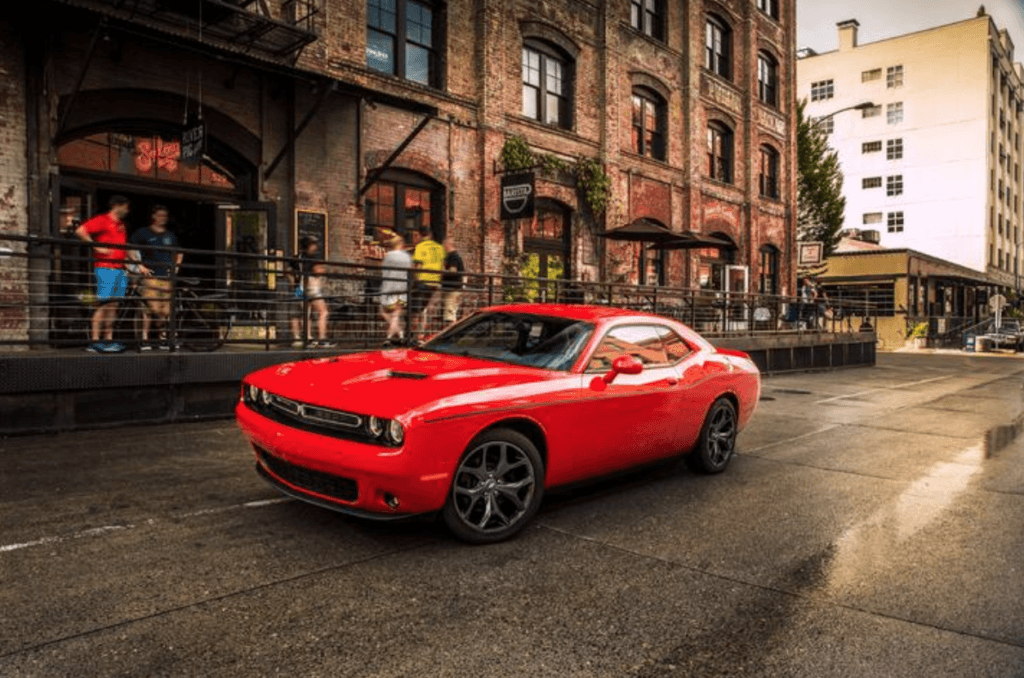 Like all Dodge vehicles, the 2019 Dodge Challenger has a distinct look. Its headlights and grille are recognizable from far away and those details elevate the cool factor of this muscle car.
Available now at Steve Landers Chrysler Dodge Jeep near Benton, read on for the Challenger basics.
There are six models of the 2019 Dodge Challenger: SXT, GT, R/T, R/T Scat Pack, SRT Hellcat and new-for-2019 SRT Hellcat Redeye. Pricing for the Challenger line starts at $27,295 for the SXT, making it the most affordable V6 automatic muscle car.
Depending on the model you buy, there are several different engines. The award-winning V6 Pentastar engine powers the SXT and GT models. The R/T is powered by a 5.7-liter HEMI V8. The R/T Scat Pack has a 392 HEMI V8 engine. The SRT Hellcat has a 6.2-liter HEMI SRT V8, but it's not the biggest kid on the block.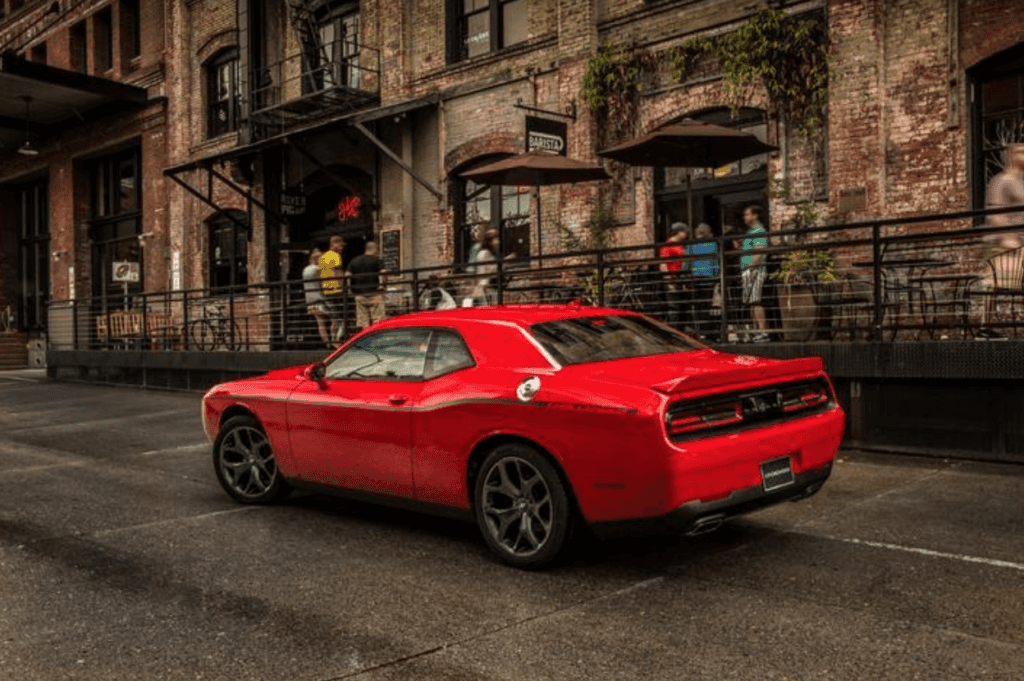 The most power comes from the SRT Hellcat Redeye, with a supercharged HEMI Demon engine. This engine delivers 797 horsepower and makes the Redeye the quickest, fastest and most powerful muscle car with a 0-60 MHP acceleration in 3.4 seconds, a 1/4-mile elapsed time of 10.8 seconds at 131 MPH.
You know the 2019 Challenger is powerful just by looking at it. Various models have hood scoops, graphics and, of course, unique badging. The R/T Scat Pack's "Angry Bee" badge has been updated for 2019, but it's also a throwback to the legendary Dodge Super Bee logo. In addition, the SRT Hellcat Redeye has a new dual-snorkel hood that looks super cool, but is also insanely functional.
We've barely scratched the surface of what each 2019 Dodge Challenger model has to offer. If you'd like to know more details about each one, read this.
We can't wait to serve you at Steve Landers Chrysler Dodge Jeep Ram just 30 minutes from Benton!